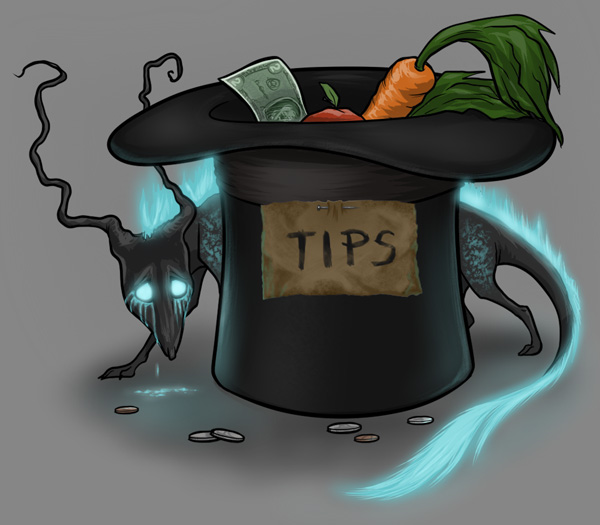 This webcomic is a pure labor of love for me. I don't use ads or any other means to fuel this project, as I never wanted this to be about making money, but I do have the dream of working full time on this comic. And to do that, I will have to make some kind of income. Any donation I receive will go towards the comic and the running of the website. If you do happen to donate, you will receive an email* asking if you would like to be listed on the Supporters page or if you would like to remain anonymous.
Also, I finally joined Patreon. If you prefer to support this comic through Patreon, be aware that I can't offer any rewards at this time.
*I will use the email address associated with your PayPal information to contact you. If you prefer I use a different email address, let me know in the personal message section on the PayPal donation page.